7 Best Hot Indian Web Series to Watch Online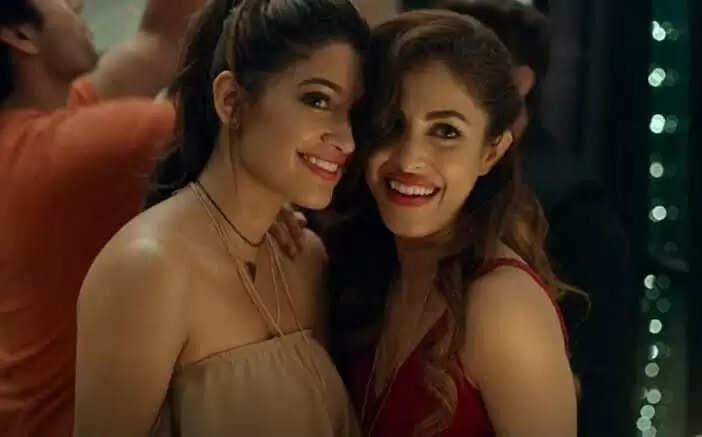 If you are looking for the best hot Indian web series to watch online in Hindi then you have arrived at the right place as we have created a list that will cater to all your demands. The hot and sexy Indian web series listed in this article are highly entertaining and interesting. These hot Indian shows to watch online are filled with exciting moments that will leave your flabbergasted at some points. So, if you want to watch the best hot Indian web series then continue reading to find out the shows that will take certainly take your breath away.
---
7 Best Hot Indian Web Series to Watch Online | Top Sexy Indian Shows
1- Hello Mini
One of the best hot Indian web series to watch online on MX Player, Hello Mini is a romantic-thriller web series about a young girl Mini and her stalker, who is both a blessing and a curse. Directed by Faruk Kabir, the series is an adaptation of thriller novels written by Novoneel Chakraborty and Croctales. The show features Anuja Joshi who plays the titular character Mini. It is surely one of the sexiest web series to watch in 2023.
2- Ek Thi Begum
A hot Indian web series to watch online in Hindi, Ek Thi Begum, an MX Original Series, is a story of a stunningly beautiful woman played by Anuja Sathe. She plays the role of Ashraf aka Sapna, the loving wife of Zaheer played by Ankit Mohan – a once confidante of Maqsood, the underworld don, but now an arch rival who must bring down his opponents. It is one of the most interesting sexy Indian web series in Hindi to watch.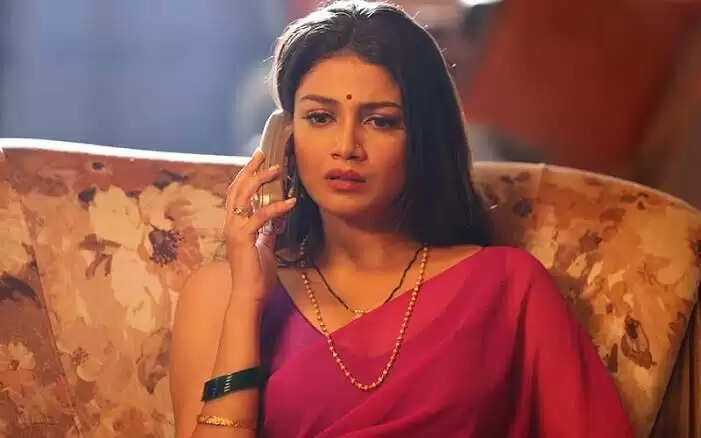 3- Crime and Confessions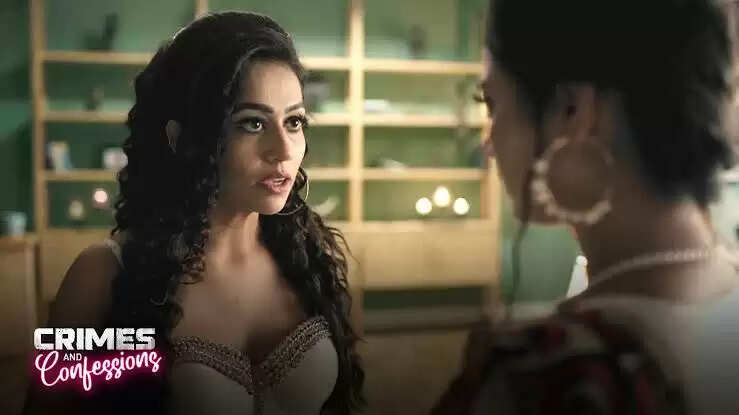 An anthology hot Indian series in Hindi on Alt Balaji about love, greed, longing, jealousy, gender politics that are set amidst backdrops of different eras. Every episode will leave you on the edge of your seat as you unravel the darkest and deepest confessions in the series.
4- Dev DD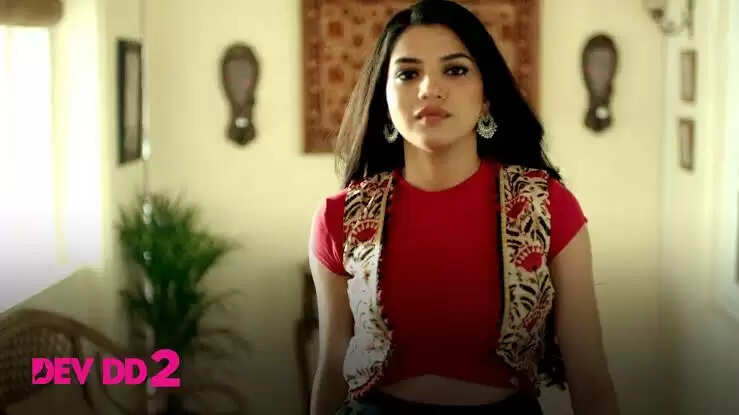 Dev DD is a 2017 hot Hindi web series, conceptualised and produced by Shobha Kapoor and Ekta Kapoor for Balaji Telefilms. The series follows the adventures of Devika as she falls in and out of love. It explores many themes that will make you think for quite some time. It is a must watch hot Indian web series online.
5- Fourplay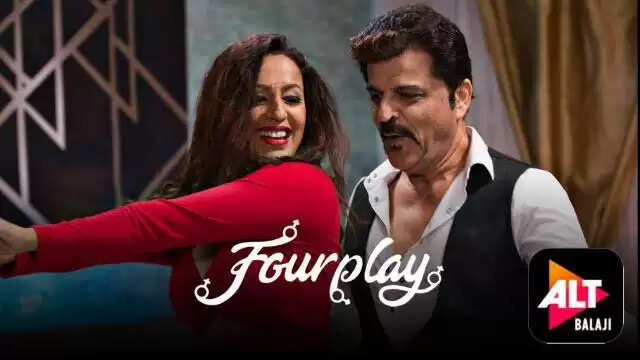 Fourplay is a 2018 sexy Hindi short web series, created by Ekta Kapoor for her video on demand platform ALTBalaji. The hot Indian web series is about the life of two couples that takes an ugly turn when someone's letter reaches into their lives leading to misunderstandings and small fights.
6- Medically Yourrs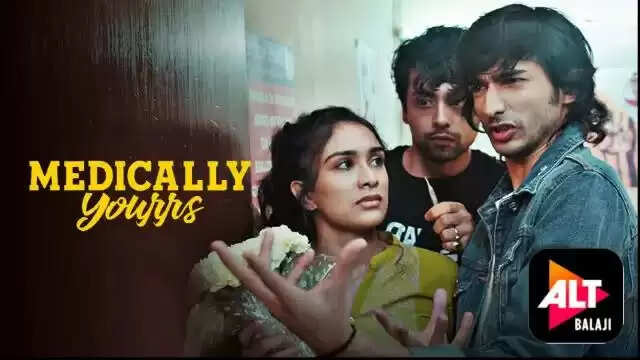 Medically Yourrs is a 2019 hot Hindi web series created and produced by Ekta Kapoor for video on demand platform ALTBalaji. The sexy web series stars Shantanu Maheshwari and Nityaami Shirke as protagonists and revolves around the plight of a medical students and explores the problems faced by them in the quirkiest possible way.
7- Bekaaboo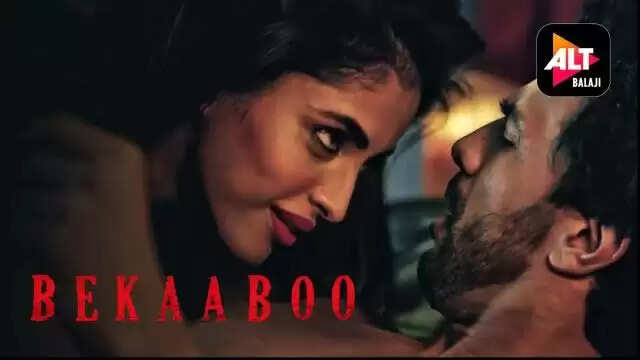 Kiyaan Roy's bestselling erotica novel gifts him a life that appears as perfect as a dream. However, the deepest corners of his heart desire for a different kind of pleasure. This hot Indian web series is available to watch online on the OTT platform JioCinema. The series stars Priya Banerjee in the lead role.
ये भी पढ़ें :
* 7 Best Hot Indian Web Series to Watch Online
* दिल्ली में पीएम मोदी के खिलाफ लगाए गए आपत्तिजनक पोस्टर 100 FIR दर्ज, 6 गिरफ्तार
* Earthquake : 6.6 तीव्रता के भूकंप से मची दहशत, पूरे उत्तर भारत में आए भूकंप के झटके
* Amazon Layoffs : इस बार 9000 कर्मचारियों की जाएगी नौकरी
* खालिस्तान समर्थक अमृतपाल के खिलाफ जारी हुआ लुकआउट सर्कुलर और गैर-ज़मानती वॉरंट
* 1 रात में 6 हत्याएं करने वाले सीरियल किलर को हरियाणा में सुनाई गई फांसी की सज़ा
* Amritpal Singh : अमृतपाल पर कार्रवाई के विरोध में चल रहा था धरना
* बिहार बोर्ड ने जारी किया 12वीं का परिणाम
* फ्रांस में रिटायरमेंट की उम्र बढ़ाने वाला बिल अब कानून बना
Around The Web